There are a ton of different dating sites out there. It's not a crazy thing to say that not all of them are created equal. It's also not crazy to say that some of them are just out to scam you. It's a sad fact of life that there are always people trying to take what's yours. It wouldn't be such a problem if they were actually offering you something in return.
They rarely are.
The only defense you have against it is to try and keep yourself well informed. You should never get yourself involved with a site before you know exactly what they have to offer. You really shouldn't hand over your money until you're totally certain that you want the product. The theory sounds easy enough, but these people like to complicate things. Plenty of sites will seem fine until you get ripped off. Here are some of the most common scams.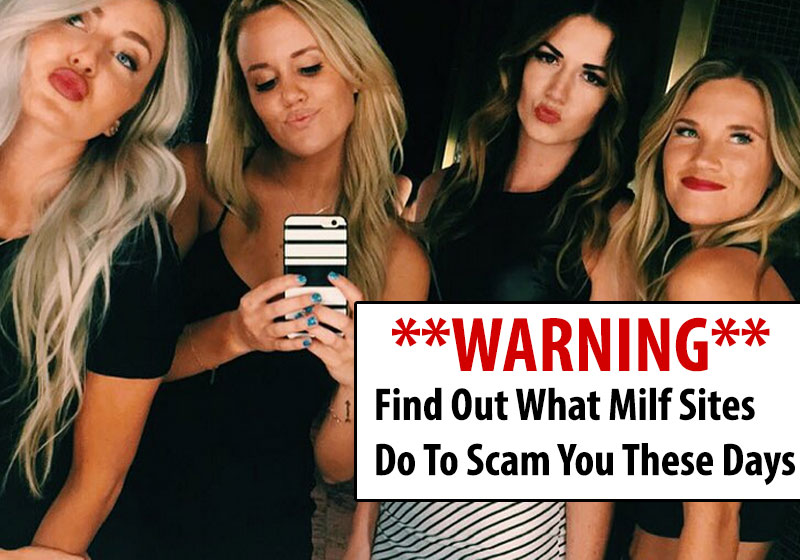 Common Scams With Dating Sites (To Look Out For)
Here's a list of the most common scams and why you need to be on the lookout for them.
Fake Profiles
The most common type of scam is the simple use of fake profiles. Companies will make profiles for people who never existed. They'll populate them with pictures that they purchase from porn and other dating sites. The reason for it is very simple.
They use the profiles to send you messages. Sometimes they're generated by bots and sometimes written by employees. Lots of them are referred to as Love Stars – here's one of the sites using these Love Stars. The scam comes in when you try to respond to them. You always have to upgrade your membership in order to that. They sell you a lie, then sell an antidote to a disease they create.
Porn Site Sign Ups
The other common scam involves the fine print. You're told over and over again that you're not going to be charged to use the site. That's a lie. You're told that you need to enter your credit card information to prove your identity.
That's another lie…
They want it because they're tricking you into signing up for other porn sites. They've partnered with them and have hidden the option to decline in the fine print of the payment page. When you don't catch it, you get charged a whole lot of money every single month until you catch it and close your memberships.
Selling You Entertainment
The next scam involves both fine print and fake profiles. These sites go out of their way to make you agree to getting scammed. You're told right in the terms of service that you're being sold entertainment. Those fake profiles are what you're paying for when you upgrade your membership. You're simply told about it in a section that no one ever reads which indemnifies the sites from any wrongdoing.
Conclusion: Good MILF Sites Do Exist
After all of this doom and gloom, it's important to remember that good dating sites do exist. You just have to find them. You'll be able to get what you want out of them in return for something much more reasonable. The best way to find them is to always check the site for a review. Or you could always forget all that noise and use this site instead.
MILF Hookup Related Articles & Reviews
Looking for more information related to hooking up with MILFs? Sure you are! Then check out the articles and reviews shown below. That should keep you busy today!