I'm heading out to see the Atlanta Falcons and New England Patriots battle it out head to head at Superbowl 51. In order to make the most of my trip I plan on hitting some local strip clubs. Given that I've been to the city before, I wanted to give you some ideas on where to go if you do decide to go to the Superbowl. That's why I'm going to share my favorite strip clubs in the Houston, TX area right now. I'm telling you there are plenty of girls that are willing to dance like crazy for you in Houston. Here's a rundown of things…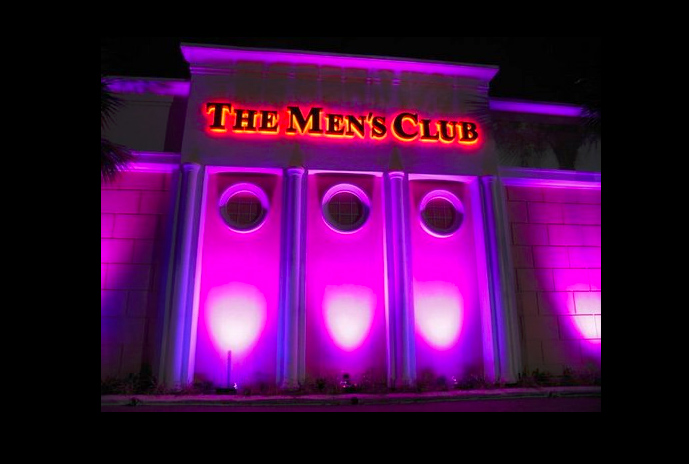 Top Houston Strip Clubs To Hit During Superbowl Weekend
This list is by no means in any order. I'm simply listing them out based on my person experience visiting the area. Please understand that there are tons of places so you should do further research. This is simply my own personal research.
Scores Gentleman's Club – 6340 Westheimer Rd
I personally like this place. It's a bit on the low-end side but the girls are smoking hot and they will do just about anything in the backroom. I must also say that the food is pretty decent. I ordered a steak and mopped it up within minutes. Nothing better than steak, local girls, and bottle service.
The Men's Club of Houston – 3303 Sage Rd
This place is also decent but not fantastic. It's affordable and good enough for me to include in the review but the girls weren't the hottest. If you're with a girlfriend or wife, then they'll love you because they are very couple friendly. Some of my friends went in the back room for about an hour to do who knows what and they enjoyed it. Simple as that buddy.
Treasures of Houston – 5647 Westheimer Rd
I would have to say that this is the type of club that you'd expect to see if visiting from out of town. You're going to have to spend some money here if you want to get good service, but the girls are pretty hot. If you hit the club on a Friday, it's free to enter. Some of the featured dancers would make you blow your load in seconds I bet. I'd say give this spot a try for sure if you've got time.
Those are my top three strip club recommendations for anyone looking to get some nude dances over Superbowl weekend. I can almost guarantee that you will without a doubt find more if you simply take a ride down Westheimer Rd. Don't be afraid to ask the Uber drivers what they recommend either. Good luck! Hey if all else fails, just fire up your dating app and head to this place, you'll find someone to fuck there I'm sure!