If you're using a dating site in the beginning of February then there's a good chance you're going to need some valentines day date ideas come the 14th of the month. That's because there are millions of American's all over looking to hookup on this cupid's day. However, you may have to actually go on a date, even if it is casual. I'm going to share some insight with you and give you some great casual date ideas to Valentine's day.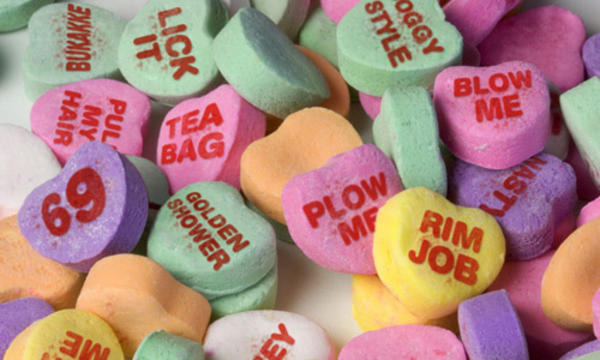 Valentines Day Date Ideas For 2022
Dinner Reservations
It should come as no surprise that dinner reservations are on this list. However, if you plan on going out to dinner, then I suggest you get a reservation immediately!
My suggestion is to take your date somewhere that's elegant and light. You don't want her getting so full that she wants to go right home to bed without you.
Cook In
Another option is lining up a hookup date using your favorite dating site and inviting them over for a home-cooked meal. No, it's not weird. It's actually pretty common. In the event that you do this, you must be able to actually cook.
If you can't then don't do it. The only other option that I would recommend if you do go the cooking route is ordering take out and inviting your date over. You'll get them that much closer to your bedroom doing so.
Ice Skating
This one is a bit more cheesy but some girls might appreciate it even if you're using a sex dating service. Take her ice-skating at the local rink. It often times requires you to get physical with one another and that's a good start.
Couples Massage
If you've got a little bit of extra coin and you want to really impress your date, take her out for a couples massage. This is a surefire way to get you laid!
I've used this before and it might be one of the best Valentines Day date ideas that I've had the most success with. It's an instant panty dropper, literally!
Bar Hopping
Another casual Valentine's Day date idea is to just head down to the local bar and drink until you both want to bang each other. Trust me, it will happen a lot faster than you think it will. Don't knock it until you try it.
Hotel Suite
This idea is another favorite of mine. I've been known to rent a nice hotel suite from time to time in order to impress a girl. Guess what…it fucking works like a charm! If you want to get laid then I'd suggest you choose this option as well. You may get laid the quickest taking this approach.
Good luck and Happy Valentine's Day! Go get laid this year!