There's Instagram, Snapchat, Facebook, Tagged, Linkedin, Kik and about 50 other social networking platforms out there that people use daily. Some people use these to meet professionals and build careers. Others use them to find someone to marry or build a serious relationship. Then there are the people that just want to smash.
Ahem, that would be me!
There have been times in the past when I had to turn to Instagram in order to connect with people to get laid. Although I do not use this platform today, I feel it's important to share some of my thoughts on it and give you some advice.
Hear Me Out:
If you're trying to meet and bang on Instagram, it's definitely possible. However, it's not probable.
That's the main thing I want you to pull from this.
Now that I've covered that I'm going to share everything I know about Instagram and how I've been able to hook up with girls in the past using it.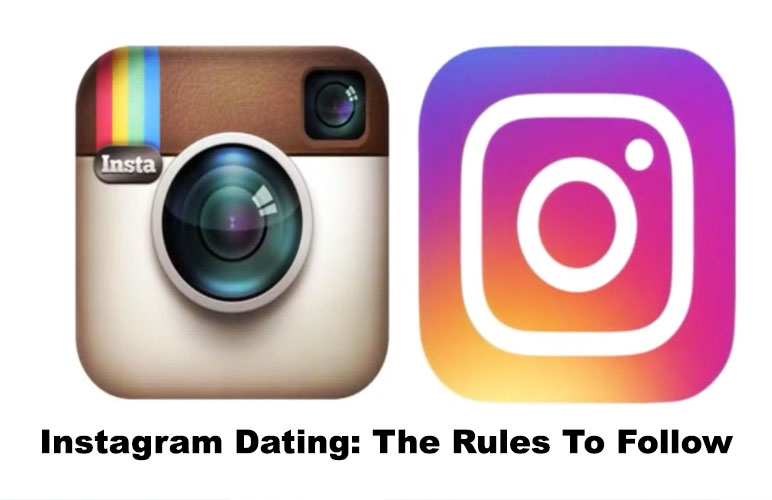 Simple Instagram Dating Advice (Casual Daters Only)
Here are some of the main things that have helped me meet people and connect for sex on Instagram.
Focus On Interests
You'll want to focus on the interest aspects of things for the most part. If you can connect with someone on Instgram that shares the same interests and values then you're that much better off. I personally love working out so I focus on fitness girls or yoga lovers.
Location Matters
Another thing you want to take into consideration is her location. I cannot stress how crucial location is as anyone further than 35 minutes isn't worth connecting with to bang.
They're likely not going to go out of there way just to hook up with you. That said, only connect with people nearby.
Like and Follow Them
You need to take the initiative and start liking their photos and videos if you want to get anywhere.
They will throw the ban hammer at you in a matter of minutes if you decide to just send them a message saying that you want to bang. It's a terrible approach so don't even try it.
Instead, like them, follow them, comment on their photos and engage to the fullest extent possible.
Send A DM
You'll want to send a direct message to them letting them know that you like something about them.
Shoot over a nice compliment and drum up a conversation that speaks in a tone that they appreciate. Whatever you do, don't be to forceful because that's not going to get you anywhere at all.
Ask To Meet Up
Eventually, you will want to connect with them and ask if they want to meet up with you.
Let them know that you live nearby and you'd love to buy them a drink or two. suggest a meetup spot in a local hotel that's super nice and upscale. Sure, it'll cost you money but it's well worth it.
Once you've met up with that person, then it's all the smooth talk from there on out!
That my friend is how you successfully secure an Instagram date. Now, keep in mind that I'm not one to use IG any longer. Instead, I choose to use a platform that caters to hooking up with no strings attached instead.
More Hookup Related Articles & Reviews
Looking for more information related to hooking up? Sure you are! Then check out the articles and reviews shown below. That should keep you busy today!