Online dating has become one of the most popular platforms these days for meeting people. You connect with other singles in your area based on similar interests, exchange some instant messages, and she gives you her number. Talking on the phone is completely different than an instant message and it's going to take some getting used to. Sure, the girls at Snapsext are super easy and most only want video chat not an actual phone call. However, when push comes to shove, you gotta be able to close them on the phone for a date.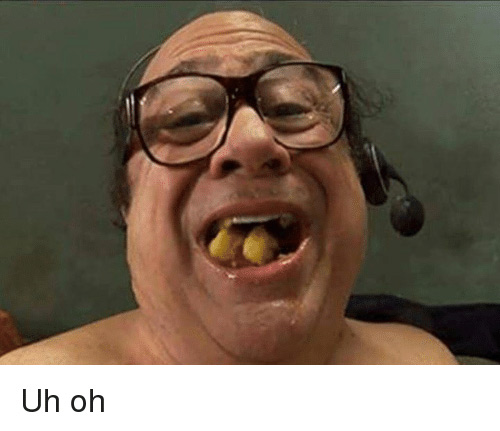 From Phone Call To Physical Date Meetup
Here is a guide to help you with a smooth transition from instant message to phone call to a date.
Moving from instant message to phone call
You should try not to be nervous when you make the move from instant message to phone call. Instant message can be very comfortable because you have time to form proper messages and responses. You tend to me more self-conscious when you talk on the phone. Try to think of the first phone call as a test to see if you really want her or not. If you're worried about being scrutinized, you will become nervous and you will not be able to remain calm and confident, which is the optimal state to be in.
Getting ready for the phone call
When she first gives you her number, give her yours in return and tell her that you will text her to set up a time when you can talk on the phone. Wait at least 24 hours and send her another message with a date and time when you will be calling her. Scheduling a specific time will avoid playing phone tag which is the worst way to get a phone correspondence going.
Don't call right on time
Don't call at the exact time that you told her. Take time to prepare and think about things that you have in common based on your profiles. Call her no more than 5 minutes after the time that you agreed on. Calling earlier will make you appear too desperate and eager. Calling too late will make you appear aloof and uninterested.
Starting your phone conversation off right
Start the phone call with a decent amount of energy and maintain that energy level when you talk. Don't go overboard and become too animated. Just be sure that you sound engaged in the conversation and you come off as a fun guy to be around.
Navigating your phone conversation
The first phone conversation shouldn't be about anything too deep or dramatic. The entire conversation should be fun and informative. You are both trying to feel each other out and see what the other is all about. Keep it fairly short and save the deeper elements of conversation for the date.
The transition from phone call to date
If the phone call is going well and she is responding well to you, it is time to start thinking about cutting the conversation short. If she still needs convincing, keep her talking. If she's into you, tell her that you have to go, but you would like to meet her for drinks next week.
Honestly, doesn't get much easier than that folks! If you're into chatting up a storm with some of the new girls you meet online, then connect with one or two of them today. They may actually want to meet in person for sex. Remember, there are lots of horny girls out there looking to bang!